Welcome to the home page of my YouTube account! This is where I post links and files and anything else that is related to my YouTube channel, but can't be shared there. In case you got here through my local work and not my channel, here it is:
I mostly post how-to videos related to electronics, woodworking, metalworking, machining, auto restoration, and more. If that's your type of thing, check it out and subscribe!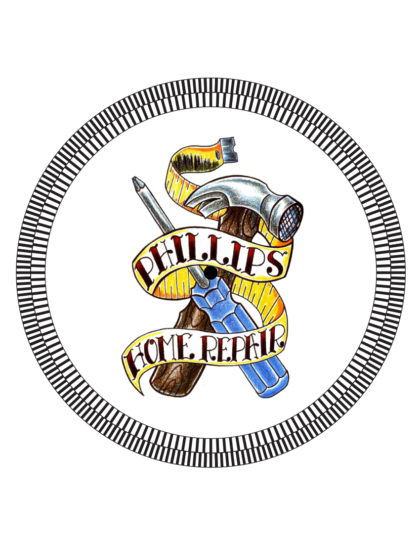 Click the image to download your very own turntable strobe disc to print at home!
<————
---
Tascam 388 stuff:
Every scan of the repair manual that is available online sucks. I got an original owners manual and scanned the schematics. My scans aren't perfect, but they are a million times better than anything else I could find online. Here is a zip file…
You're welcome. ;)
---